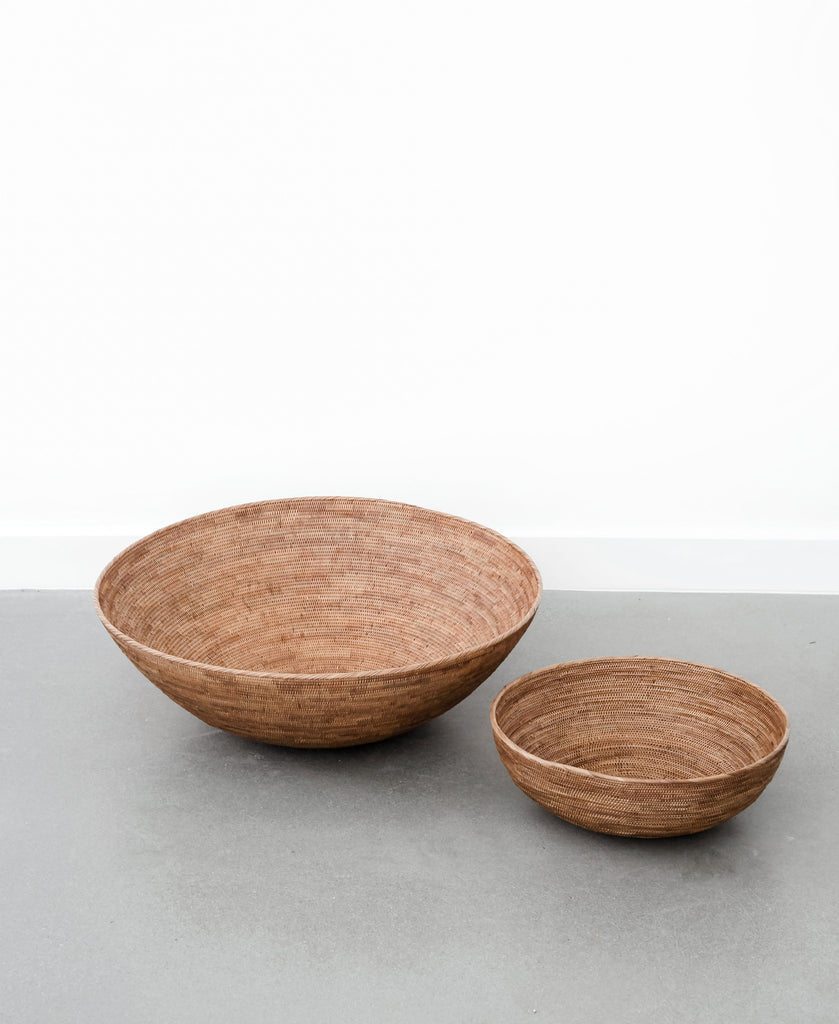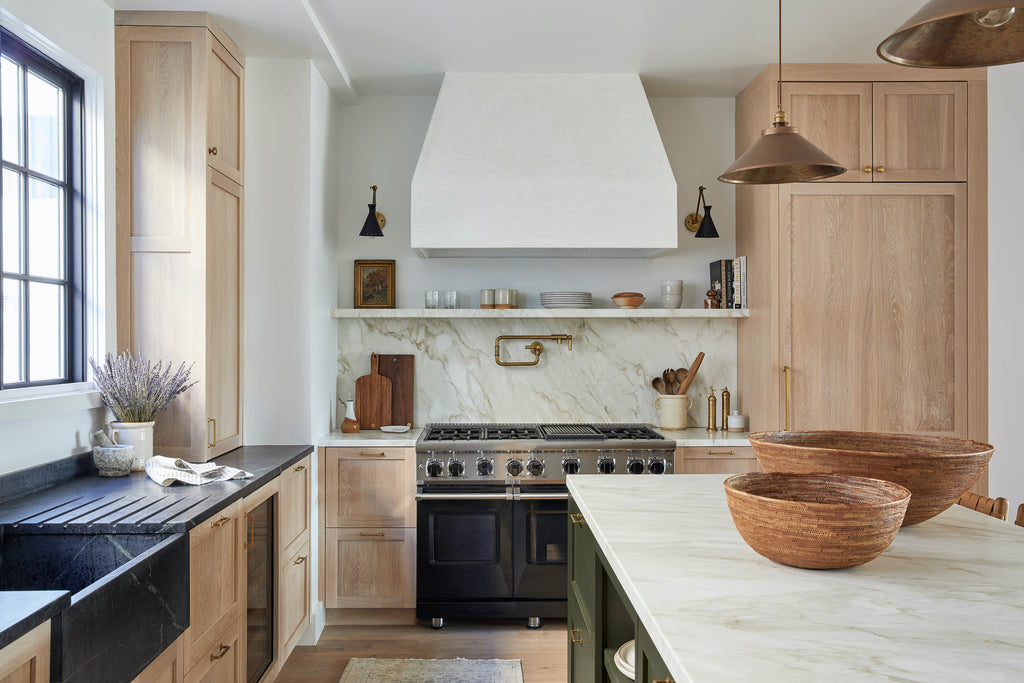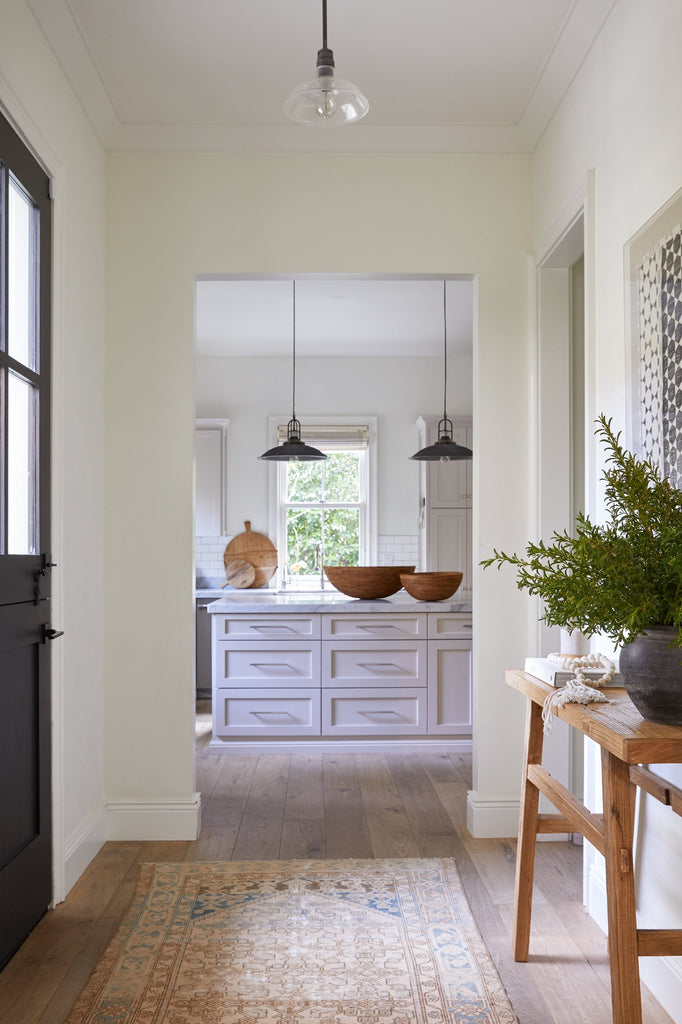 $75.00
$0.00
Woven Tenganan Basket
Handcrafted in Bali by
In Stock
STORY + DESCRIPTION
Intricate yet with an elegantly simple weave, the woven Tenganan basket makes a stunning and functional accent piece. They are perfect for storing magazines + accessories, as a centerpiece on a dining table, or as a fruit and vegetable basket on your kitchen counter!
This basket is handwoven in the village of Tenganan, Bali using natural Ata reed. The fast-growing Ata reed has to be separated into small, thin strands. Then skilled artisans intricately weave the strands into baskets, working on one basket for up to a month. Once fully woven, the baskets are boiled and left in the sun to dry for a week. Finally, to strengthen the weave, condition the fibers, and leave a natural finish, baskets are smoked over coconut shell clippings. A true dedication to craft to make these gorgeous baskets.
DETAILS + DIMENSIONS
Material: Natural Ata reed.
Medium: 16" Dia. x 6" H
Large: 24" Dia. x 9" H
SHIPPING + RETURNS
Standard shipping rates apply. Eligible for return within 30 days of delivery. Read more about our return policy here.