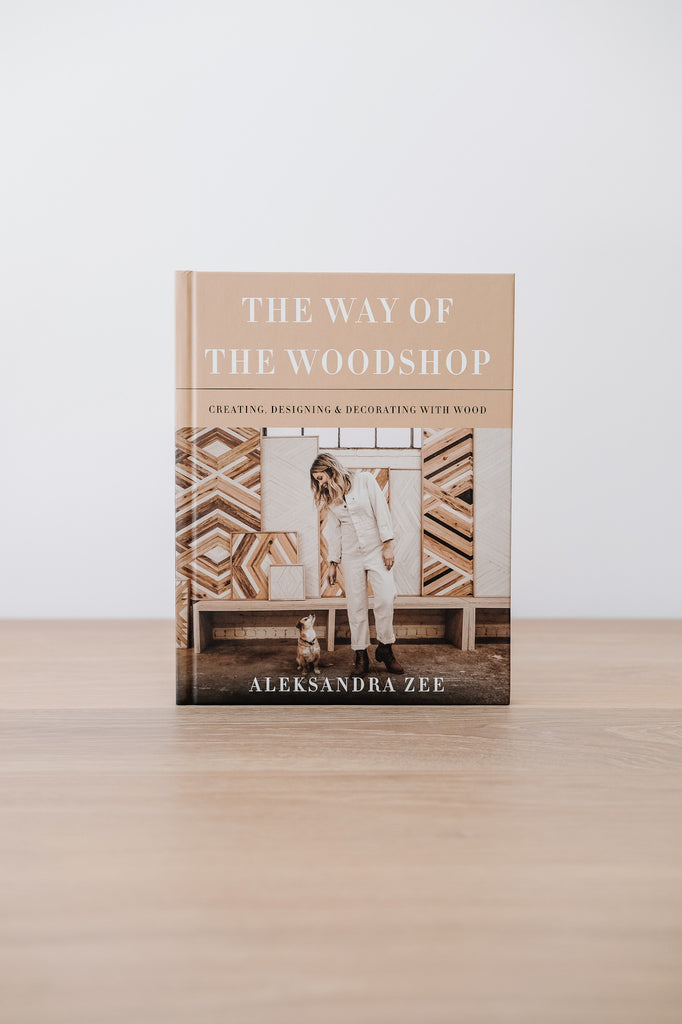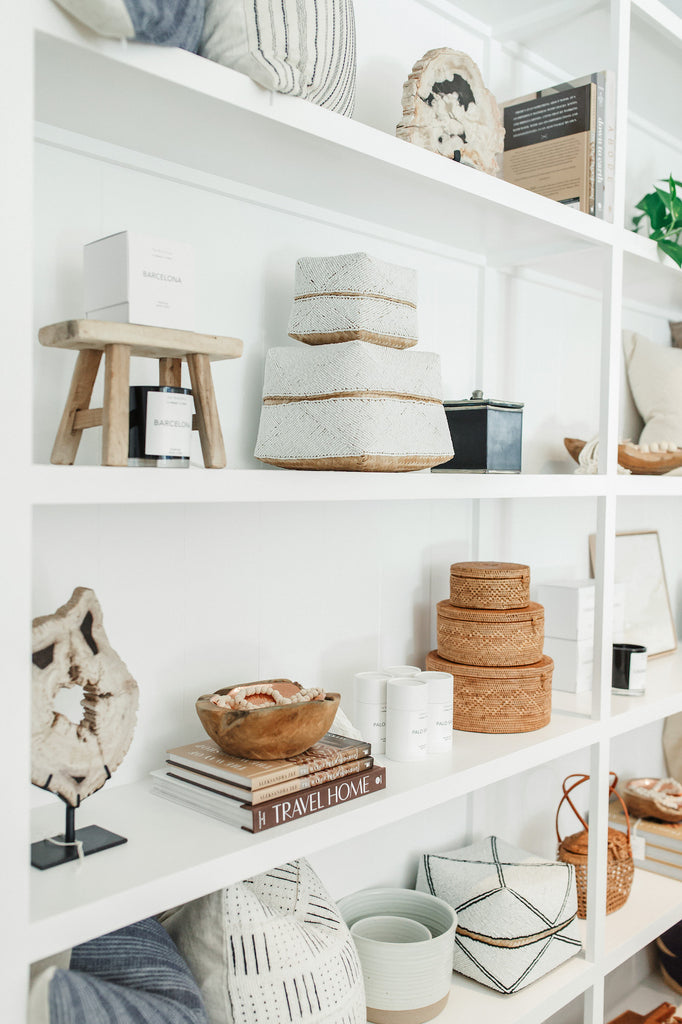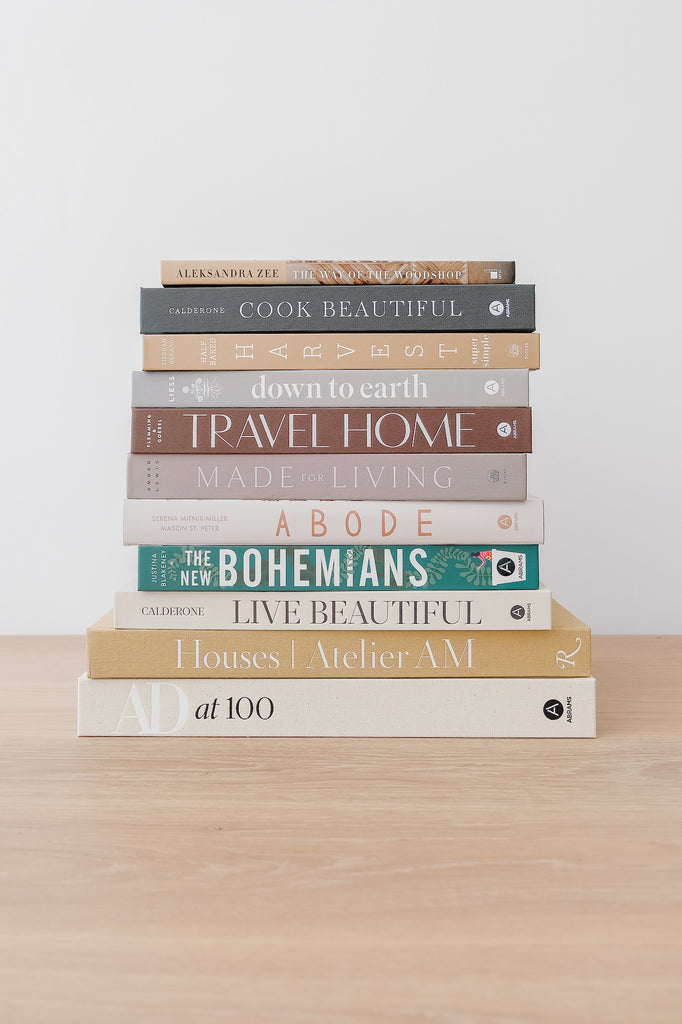 $26.99
$0.00
The Way of the Woodshop
By Aleksandra Zee
In Stock
STORY + DESCRIPTION
Step up to the wood bench and enter Aleksandra Zee's cozy Bay Area wood shop. Roll up your sleeves, and get ready to master the basics of woodworking, from choosing the right lumber, to understanding different wood types and grains, to curating a tool collection. The Way of the Woodshop is a meditative guidebook and a feast for the eyes, a gorgeously illustrated journey through the joys of working, decorating, and crafting with wood. Packed with gorgeous photography and do-it-yourself projects ranging from easy to advanced, The Way of the Woodshop takes you step by step through the process of creating nesting cutting boards, a blanket ladder, a daybed, a table and bench and more. Zee also includes tips on decorating with wood and curating a space that you love. Along the way, Zee encourages us to tap into our creativity, and relish the joys of working with our hands. She also shares stories from her own empowering journey, as a woman carving out her space in a stereotypically male profession.
DETAILS + DIMENSIONS
Hardcover 192 pages
Dimensions: 9" L x 7" W x 0.71" H
SHIPPING + RETURNS
Standard shipping rates apply. Eligible for return within 30 days of delivery. Read more about our return policy here.