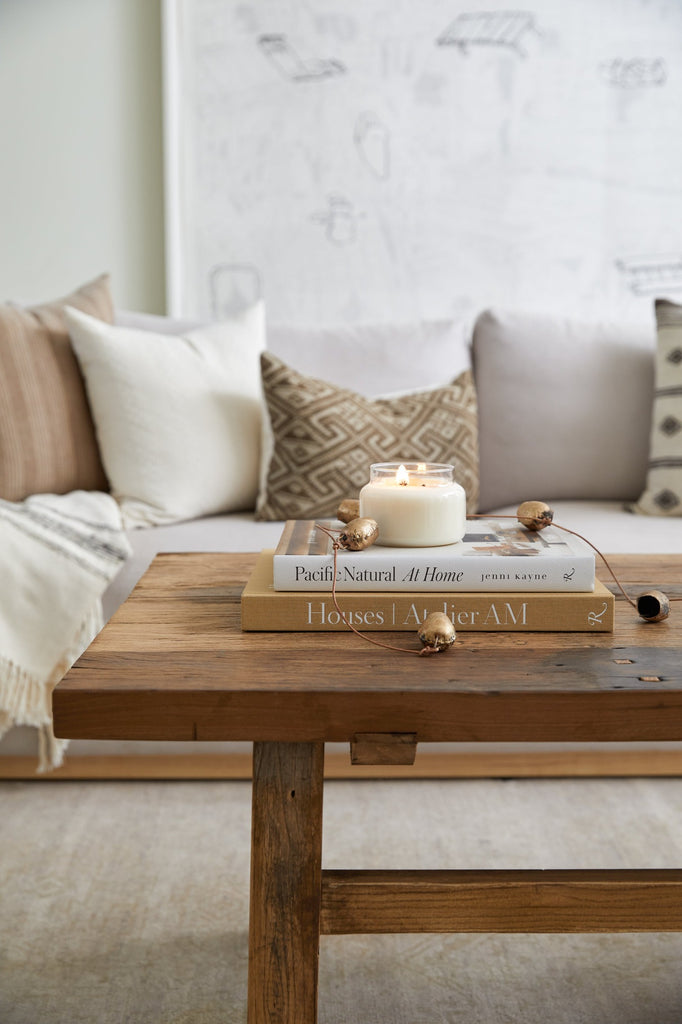 $45.00
$0.00
Pacific Natural: At Home
By Jenni Kayne
In Stock
STORY + DESCRIPTION
A known tastemaker and authority on style, Jenni Kayne spans the worlds of fashion, interiors, and entertaining. Inspired by organic textures, thoughtful simplicity, and natural landscapes, Kayne embodies an earthy and effortless aesthetic—one that is intentional and where beauty and authenticity exist in every detail.
In her second book Kayne turns to interior design, sharing her beautifully designed interiors as well as the homes of other creative women who embrace a similar natural design ethos. The book introduces the homes by location, spanning varied landscapes and design characteristics: houses by the ocean, desert-style spaces, mountain homes, and abodes in the city. Lovely photographs illustrate how the women live in these spaces, room by room, and include smaller styling vignettes showcasing collectibles and personal objects. Interviews discuss each woman's design philosophy and her ideas for living well at home.
DETAILS + DIMENSIONS
Hardcover 256 pages
Dimensions: 11" L x 9" W x 1-3/8" H
SHIPPING + RETURNS
Standard shipping rates apply. Eligible for return within 30 days of delivery. Read more about our return policy here.