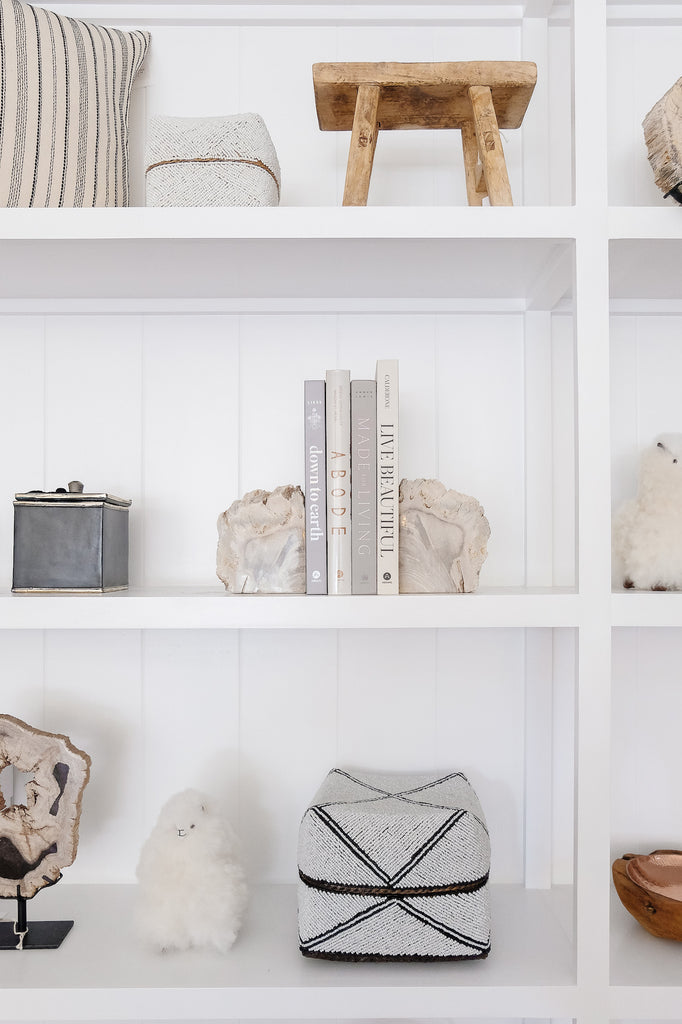 $40.00
$0.00
Made For Living
By Amber Lewis
In Stock
STORY + DESCRIPTION
Made for Living is written by Interior designer Amber Lewis, 
the principal and founder of Amber Interiors, a full-service firm that provides designs for everything from large-scale residences to extensive commercial projects. Amber and her team work with architects and contractors to bring to life the distinct visions seen in her work, on her blog, and in her retail shop.
DETAILS + DIMENSIONS
Hardcover 288 pages
Dimensions: 10.27" L x 8.28" W x 1.22" H
SHIPPING + RETURNS
Standard shipping rates apply. Eligible for return within 30 days of delivery. Read more about our return policy here.