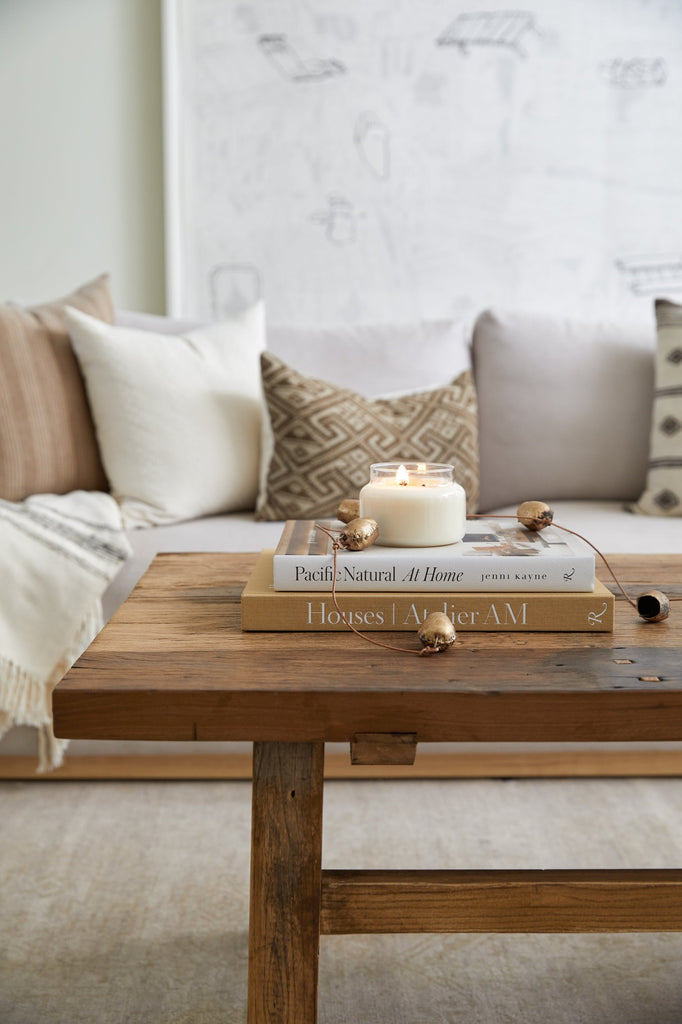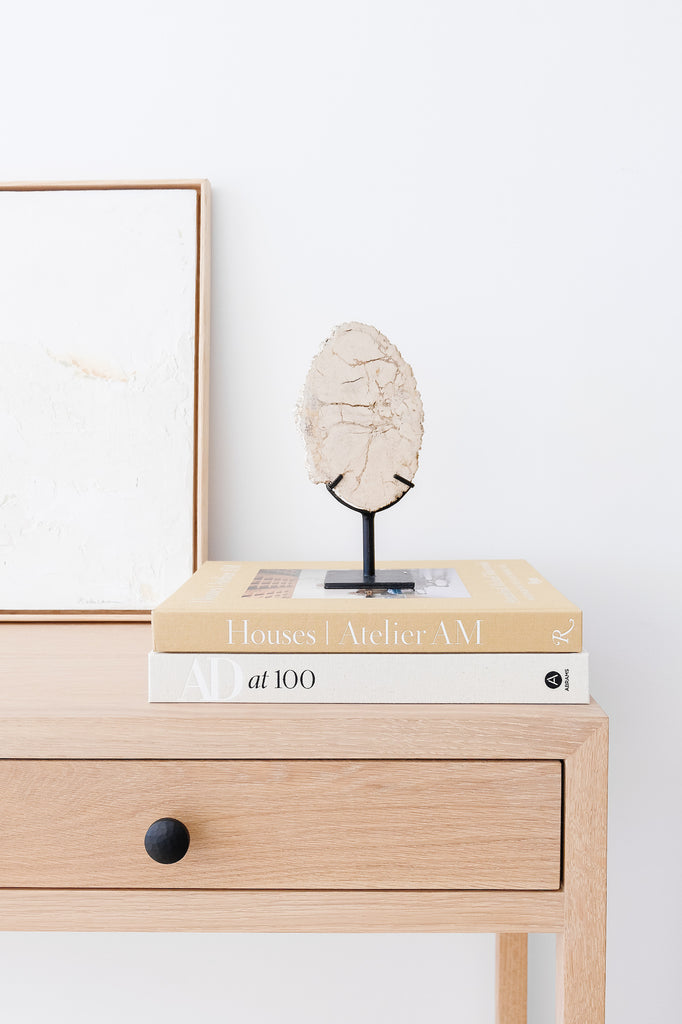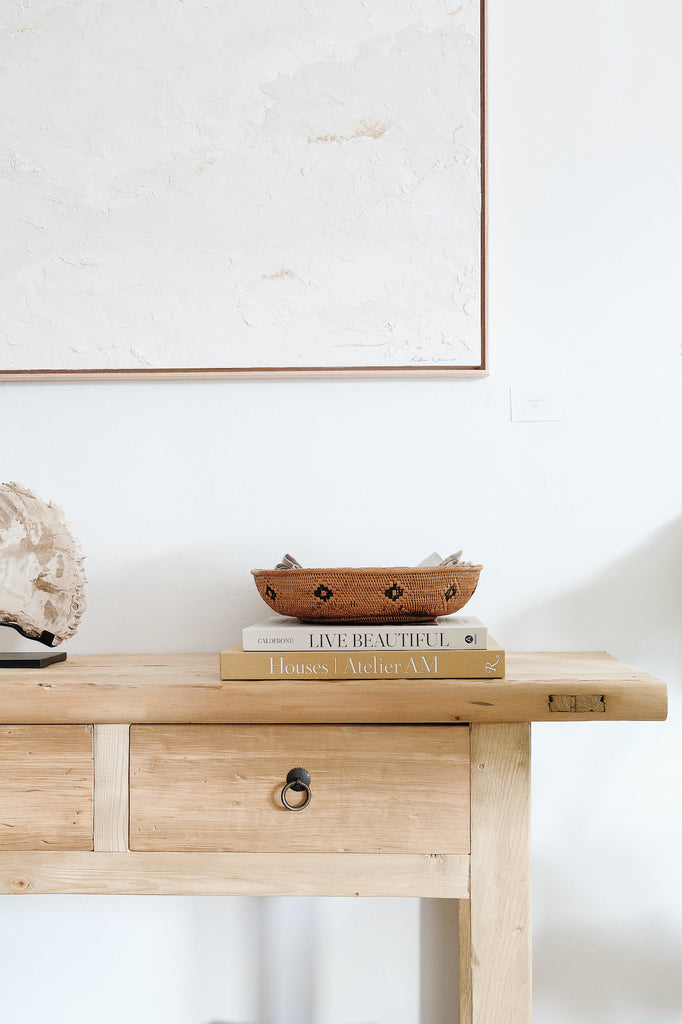 $70.00
$0.00
Houses: Atelier AM
By Alexandra and Michael Misczynski
In Stock
STORY + DESCRIPTION
Atelier AM has been the go-to designers for true connoisseurs since they opened their office in 2002. Eight new homes are featured in this new volume, and each features Atelier AM's signature reverence for patina mixed with the new: reclaimed wood beams and well-loved vintage modern furniture pieces mingles comfortably with century-old artifacts and antiques. The projects in this volume show a deep understanding of design history—from Spanish Colonial and English Classicism to contemporary. The mix of modern and ancient acknowledges and celebrates both the past and the future of design. With photography by their long-term collaborator Francois Halard, and insightful texts by Mayer Rus, Houses: Atelier AM promises to be as rich and satisfying as an Atelier AM home itself.
DETAILS + DIMENSIONS
Hardcover 270 pages
Dimensions: 13.1" L x 10.3" W x 1.3" H
SHIPPING + RETURNS
Standard shipping rates apply. Eligible for return within 30 days of delivery. Read more about our return policy here.