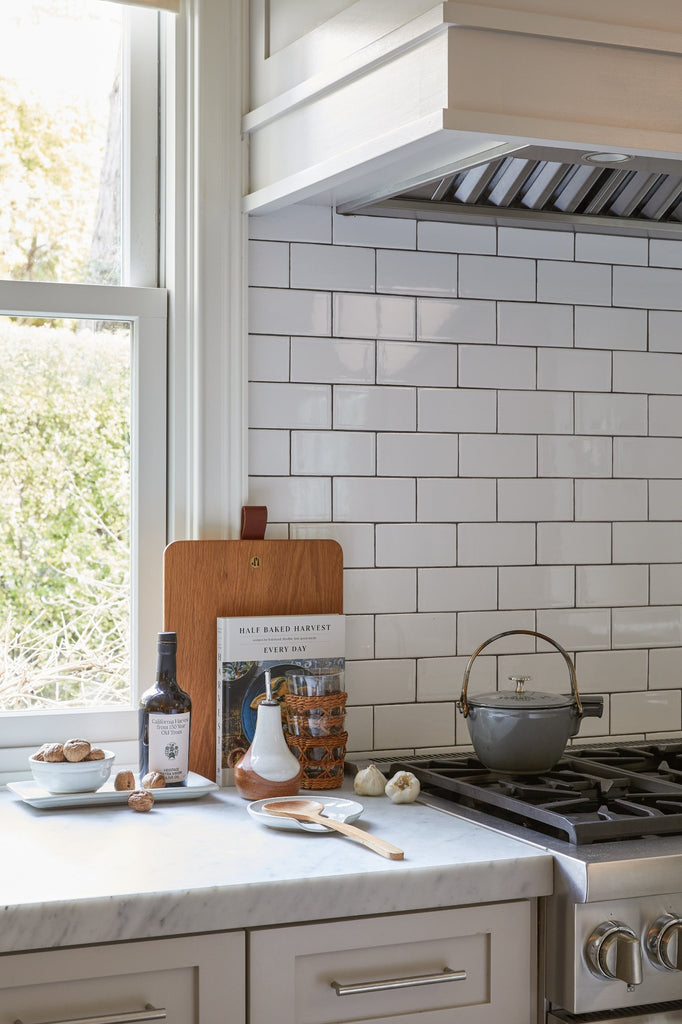 $29.99
$0.00
Half Baked Harvest Every Day
By Tieghan Gerard
In Stock
STORY + DESCRIPTION
More than 120 all-new recipes that will leave everyone feeling good, from crowd-pleasers with a healthier twist to family favorites you can rely on every day—from the New York Times bestselling author of Half Baked Harvest Super Simple. The millions of fans of the Half Baked Harvest blog and bestselling books have fallen in love with Tieghan Gerard's recipes for their wholesome decadence, unfussy approach, and smart twists on comforting favorites. Written and photographed in the stunning mountains of Colorado, inspired by her big, unique family, and focused on what you'll want to eat day-in-day-out, Half Baked Harvest Every Day delivers more than 120 all-new recipes that will feed your body and soul.
DETAILS + DIMENSIONS
Hardcover 288 pages
Dimensions: 10.14" L x 8.29" W x 0.97" H
SHIPPING + RETURNS
Standard shipping rates apply. Eligible for return within 30 days of delivery. Read more about our return policy here.