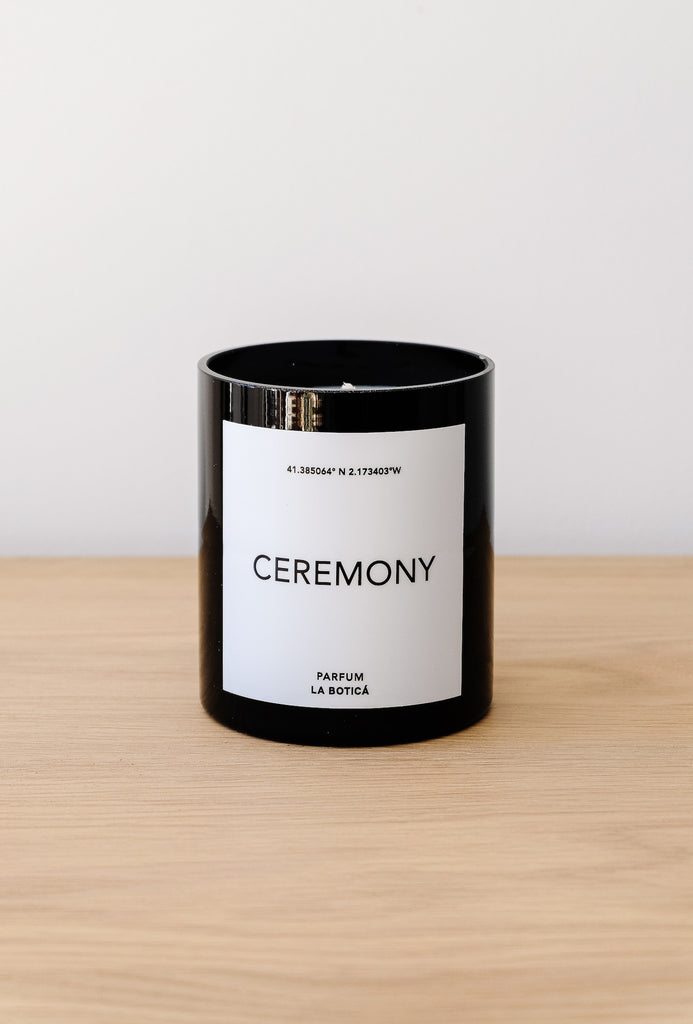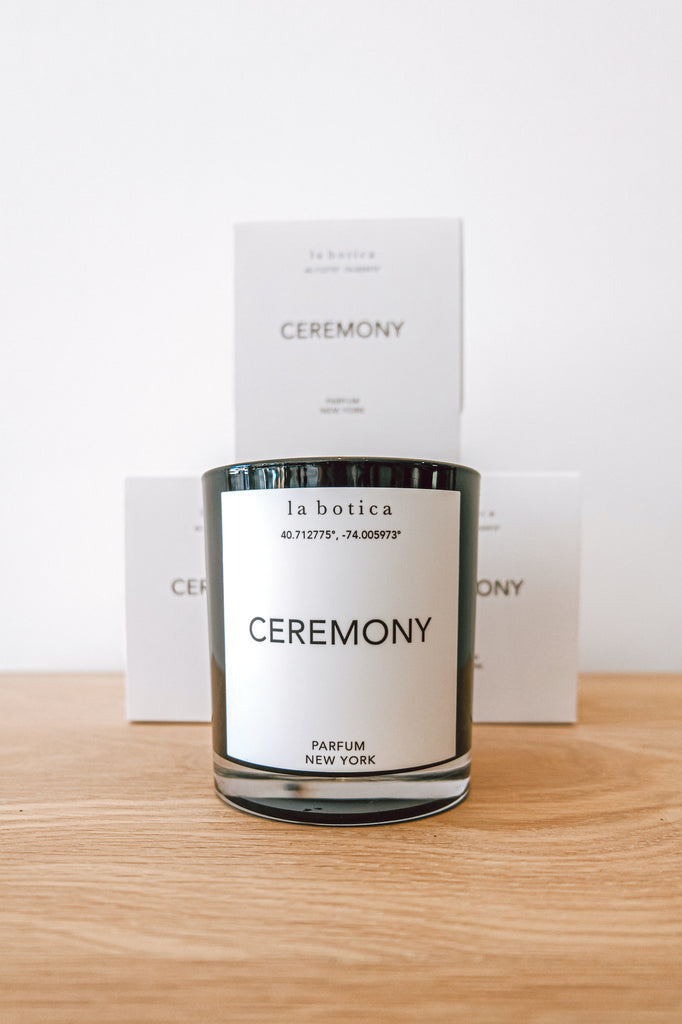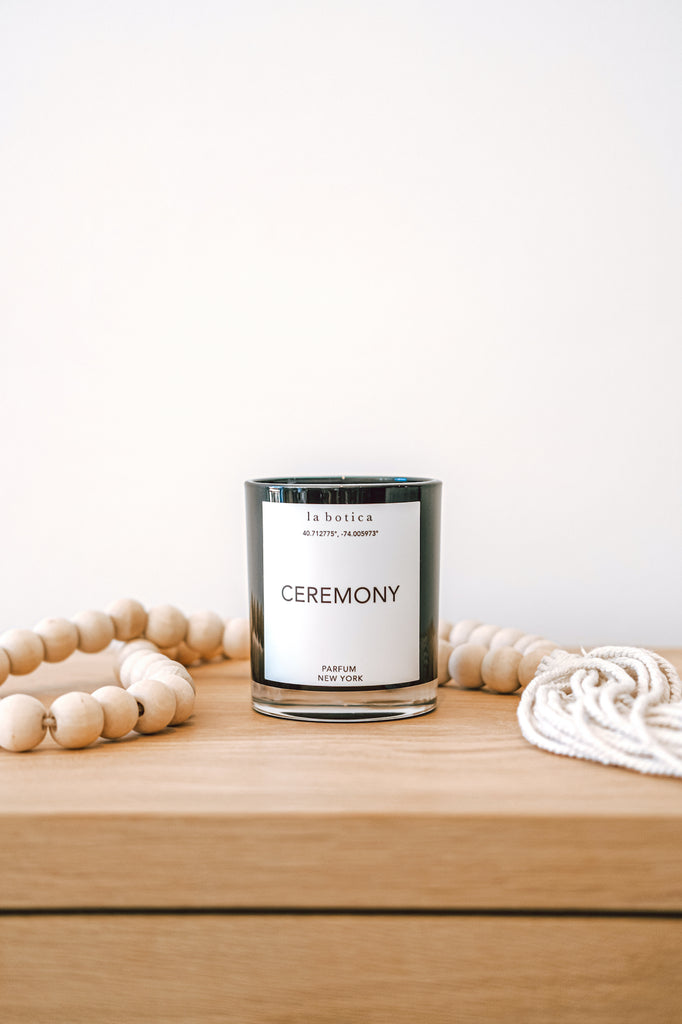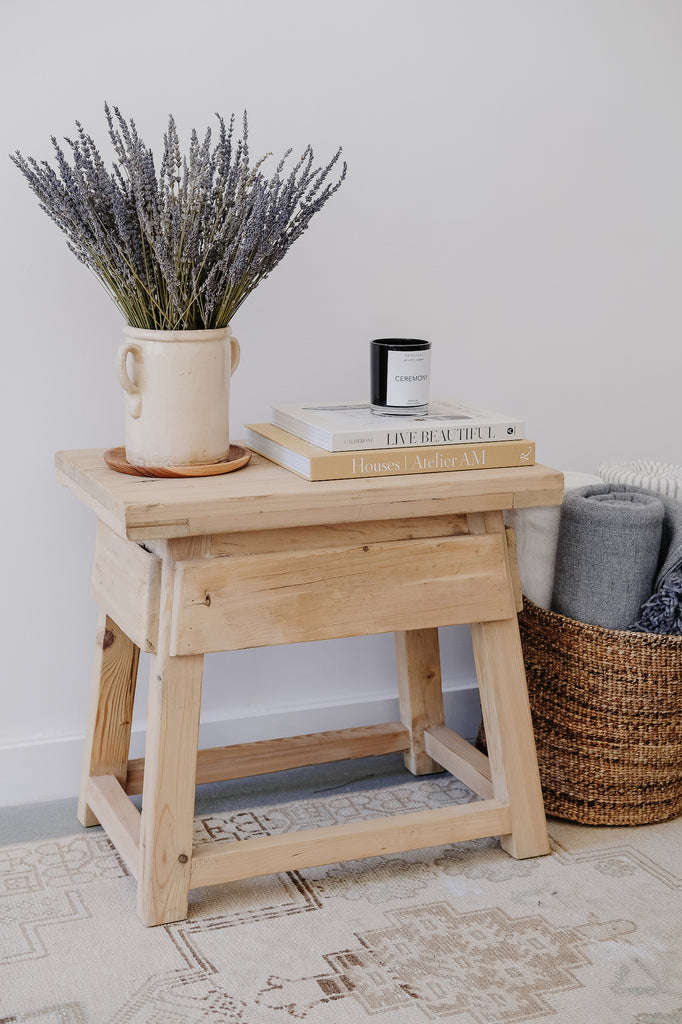 $62.00
$70.00
La Botica Ceremony Candle
Handcrafted in New York City
In Stock
STORY + DESCRIPTION
Palo Santo, Citrus, and Cedarwood.
Ceremony encompasses the ritualistic, purifying elements of palo santo coupled with smoky cedarwood and vivid citrus notes. The metaphysical blend made with essential oils and ethically sourced ingredients creates a grounding and healing scent for aromatherapy.
DETAILS + DIMENSIONS
Material: Palo Santo essential oil from Ecuador, glass, lead-free cotton wick
Approx. 75 hours of burn time
Dimensions: 4" H x 3.5" Dia (11 oz. candle)
SHIPPING + RETURNS
Standard shipping rates apply. Read more about our return policy here.