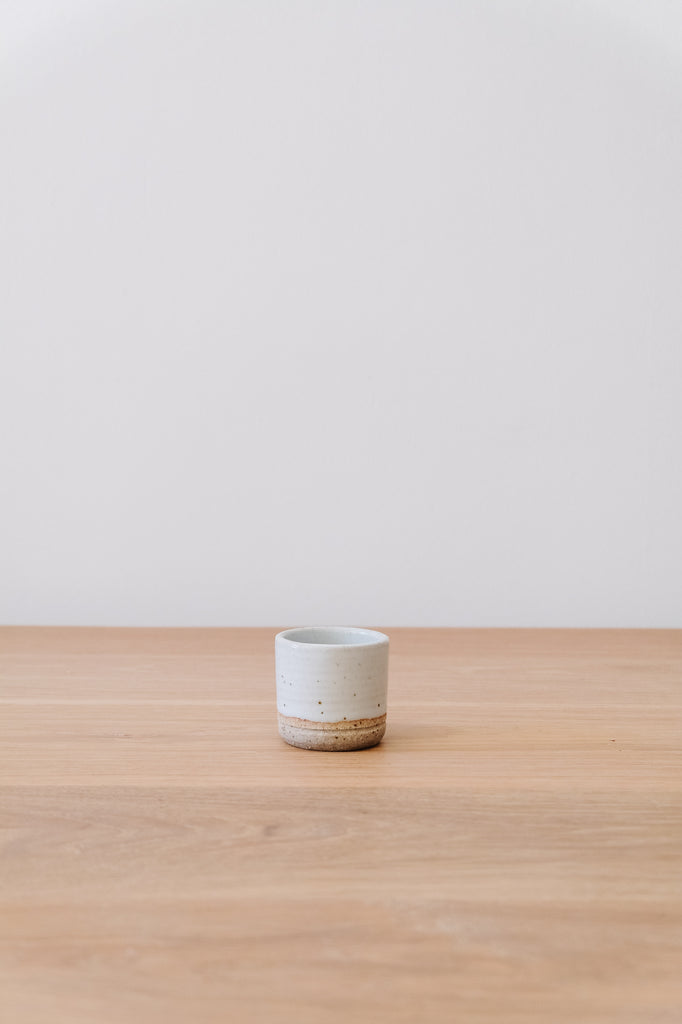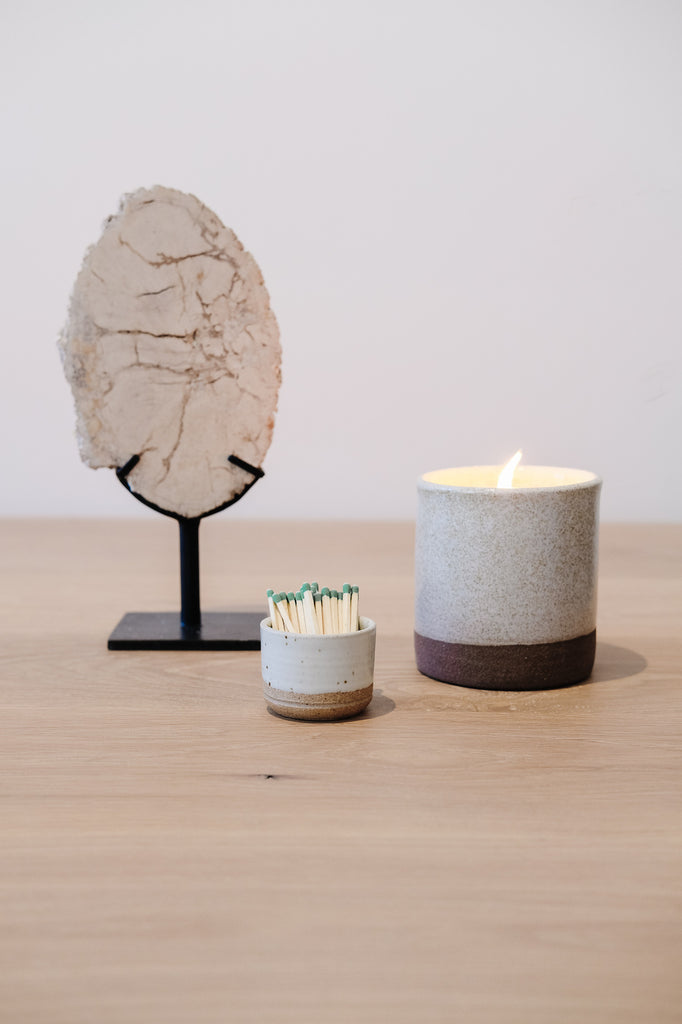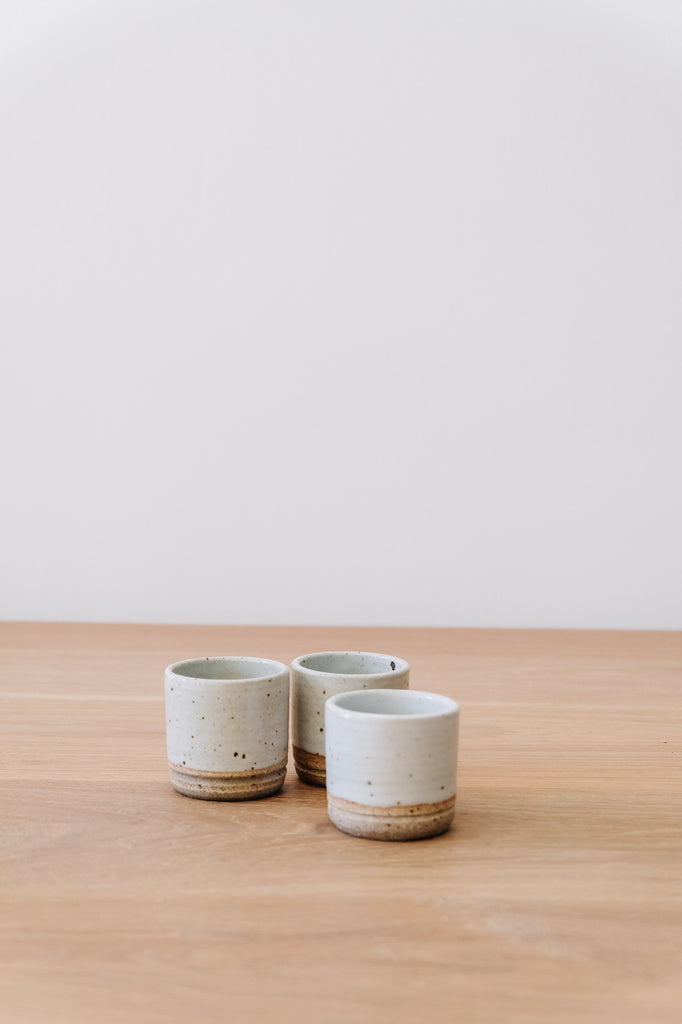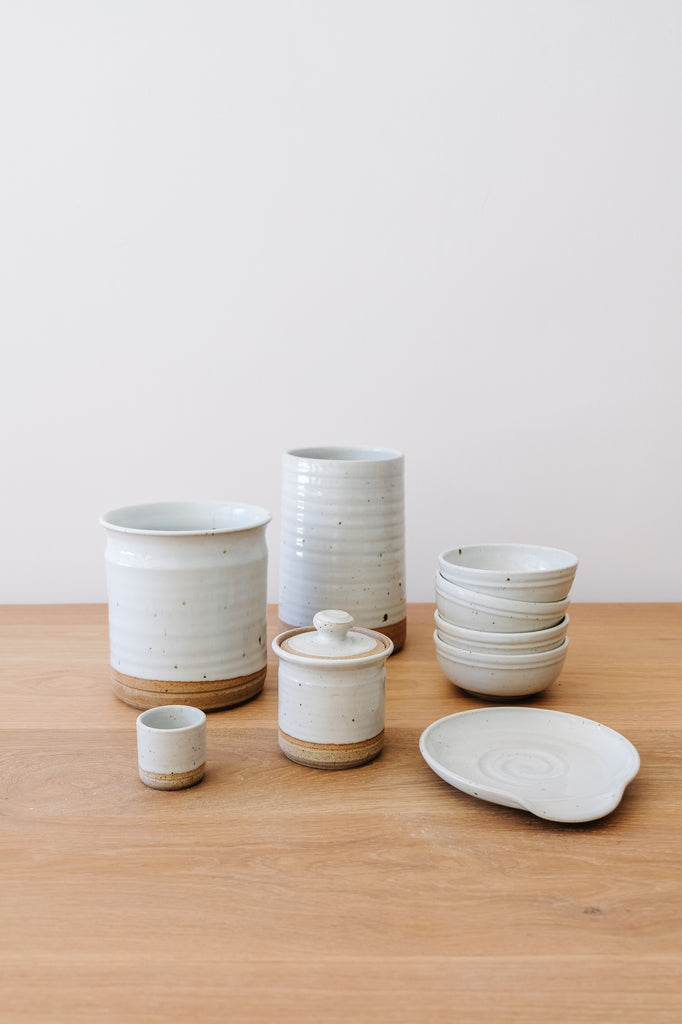 $25.00
$0.00
Hand Thrown Ceramic Match Striker
HANDCRAFTED IN NEW MEXICO
STORY + DESCRIPTION
Paired with your favorite candle this handmade ceramic match striker is both functional and beautiful. Simply swipe your matches stored inside it with the rough clay exterior to light.
Note: Only works with 'strike anywhere' matches. 

Slight variation in dimensions, color and speckling is to be expected due to the handmade nature of these pieces. 

Hand-thrown and hand-glazed in New Mexico by Hanselmann Pottery. 
DETAILS + DIMENSIONS
Material: Ceramic
Dimensions: 1-½" Dia. x 1-½" H
Dishwasher safe
Hand-thrown, hand-glazed. Expect slight variations in dimensions and color.
SHIPPING + RETURNS
Standard shipping rates apply. Eligible for return within 30 days of delivery. Read more about our return policy here.